Planning your New Zealand ski holiday
When you book with Ski New Zealand you don't need to worry about a thing!
We will take care of all the planning and organising, providing a comprehensive tour itinerary with all the necessities including your rental car, accommodation and ski field passes and, if needed, your rental equipment, lessons, additional non-ski activities and flights. We will pull everything together to create the perfect winter getaway.
Contact us now to get your holiday planning under way for next winter!
We have gathered together a great range of additional tips and information to help make your ski holiday the trip of a lifetime, take a look through our blogs and check back here regularly for updated information.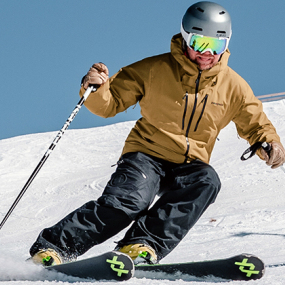 When to book your NZ ski holiday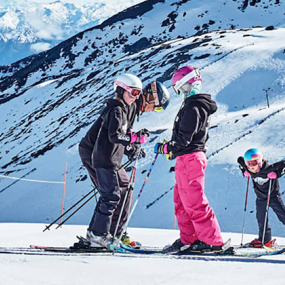 Your first day on the mountain with kids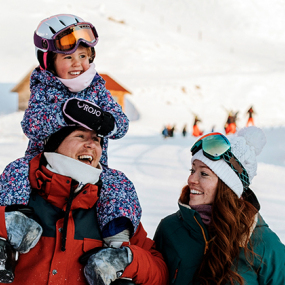 Ski clothing & gear for kids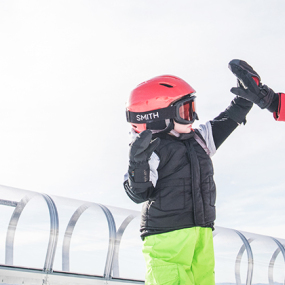 What age can kids start skiing or snowboarding?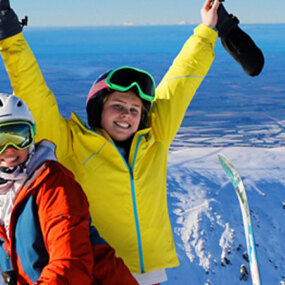 10 reasons to book with Ski New Zealand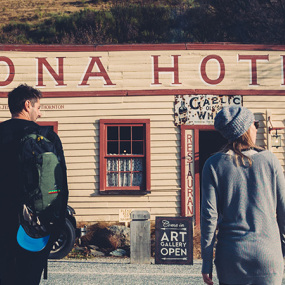 Accommodation for your New Zealand ski holiday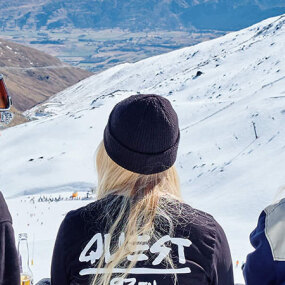 Get ready for the ultimate tailored ski holiday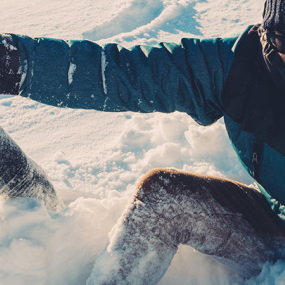 We've got you covered with our ALL-INCLUSIVE ski holidays!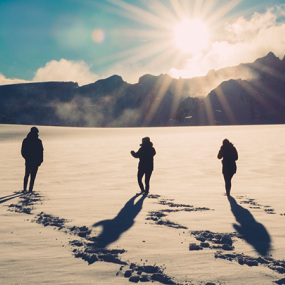 We're experts in New Zealand holidays, find out why!