Ski essentials for your NZ winter holiday
We've got everything you need to know to make sure your next winter holiday is the best yet! Read through our ski essentials blogs to ensure you have all the information you need to make sure that you stay safe and, most importantly, have fun!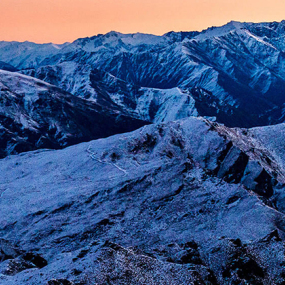 New Zealand's winter weather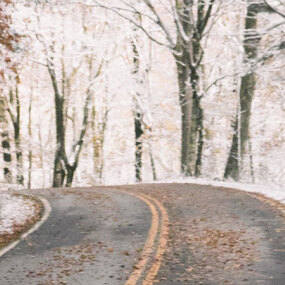 5 tips to make winter driving easy!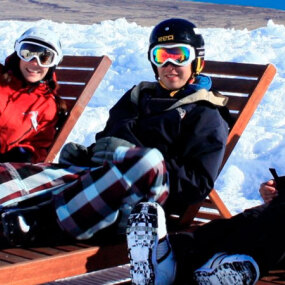 The Mountain Safety Code: learn it, follow it and have fun!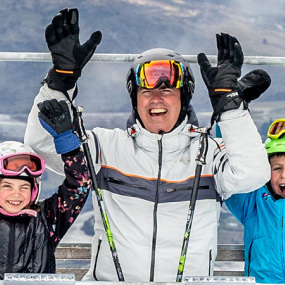 A Beginners Guide to Ski Gear: what to wear on your NZ ski holiday!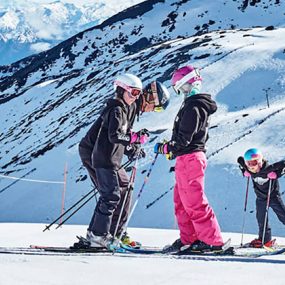 Essential tips to getting the most out of your ski lesson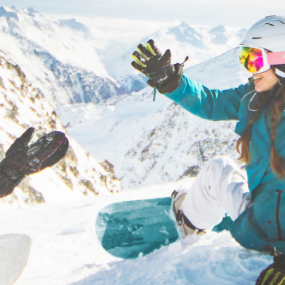 First time skiing checklist: what to know before you go